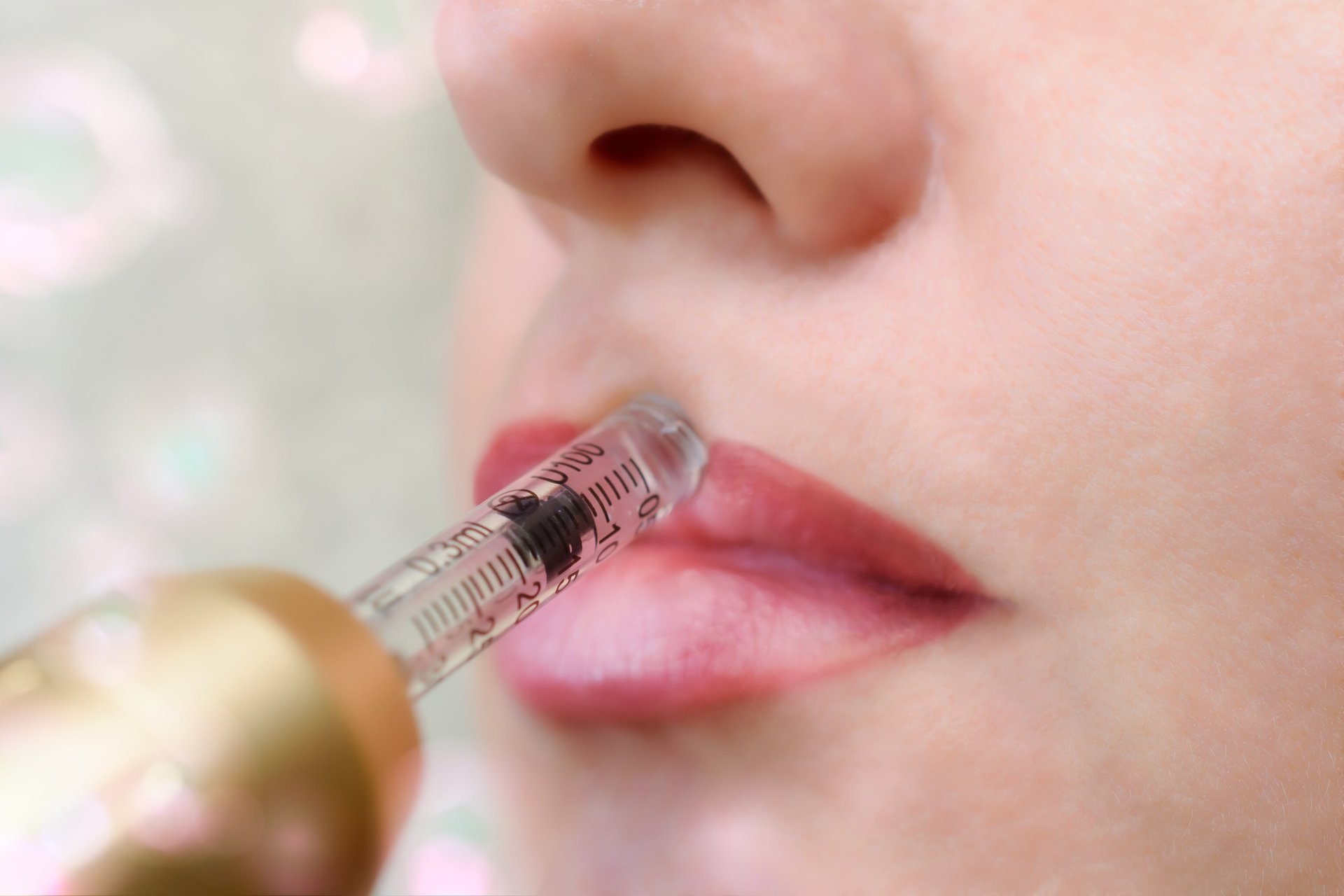 Fat Dissolving Needle-Free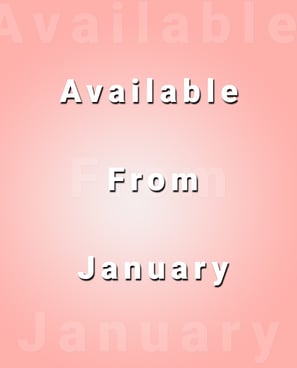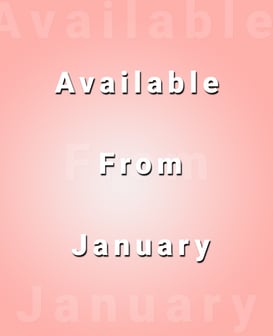 Fat Dissolving
Needle-Free
This is a revolutionary technique that can dissolve local fat. It reduces unflattering and stubborn areas of fat and cellulite without the need for liposuction or surgery. It works by hydrolysing the wall of the fat cell and therefore making it release its lipid content. It can be used almost anywhere in the body.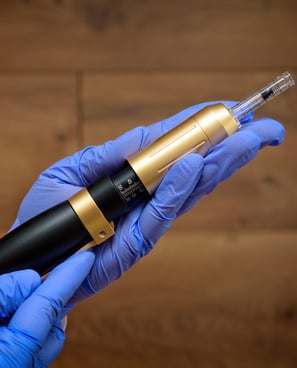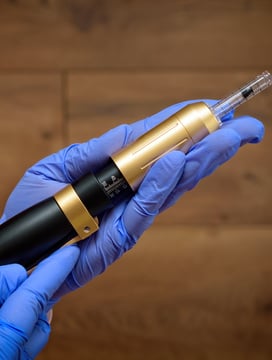 The Hyaluron pen is a needle-free system that uses air pressure to bring fat dissolve products into the skin in a non-invasive way with NO needles! Besides this method of entry, it works exactly the same as fat dissolving injections, which you may be more familiar with.
This is a completely safe treatment and is great for those with needle phobias, no anesthetic is required and most importantly no complications
Available only from January
Fat dissolving
Areas - Double chin, Stomach, Thighs, hips, arms.